Welcome to our online store my k.i.v (house of computers), We are resellers of software products, we started working and still working on well-known platforms like eBay, Amazon, and other platforms, we have been selling software products since 2019, so we gain enough experience and how to care about our valuable customers, respond to their needs and inquiries and provide a special service and products for them.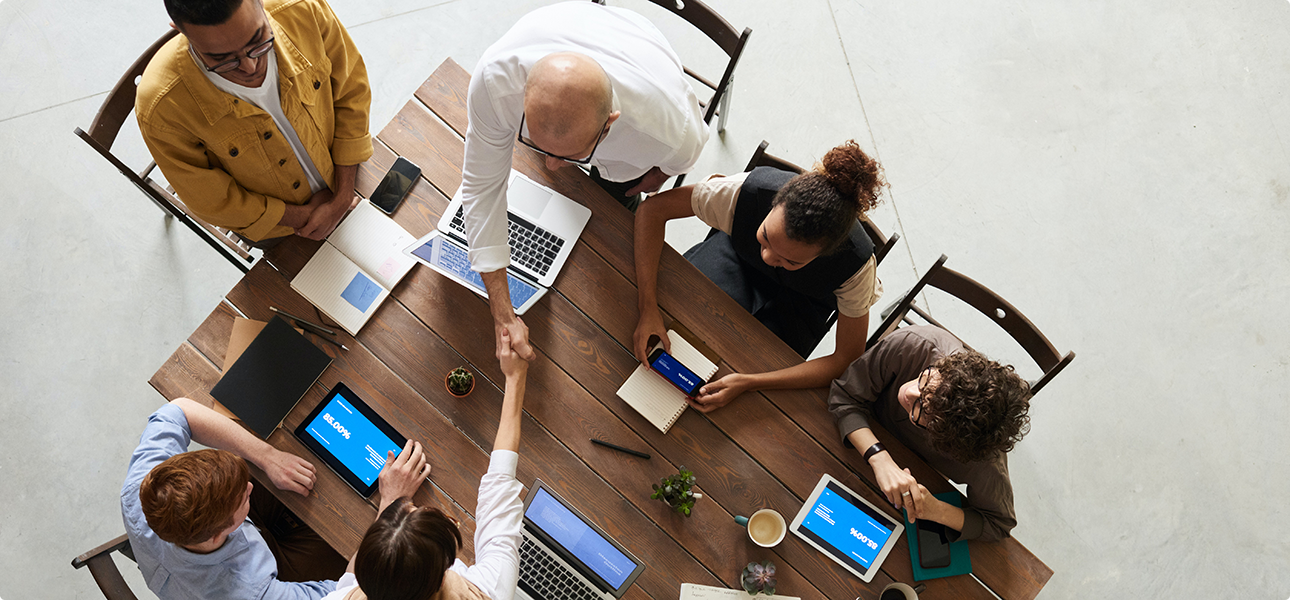 For two year, mykiv has been at the forefront of e-commerce digital.
mykiv.com specializes in offering its clients software licenses at competitive prices.
At our base in Manchester, UK, we have a highly qualified dispatch and customer support team at your service around the clock and in different languages.
Visit our site to learn more abour our offers.